Select Your
Brand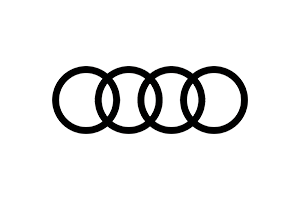 Audi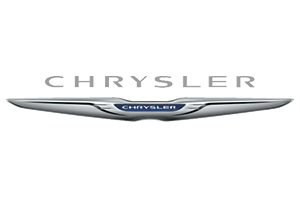 Chrysler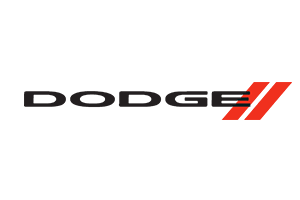 Dodge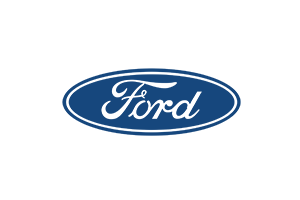 Ford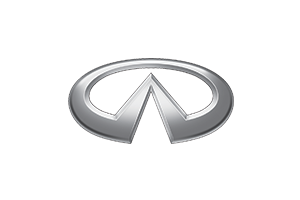 INFINITI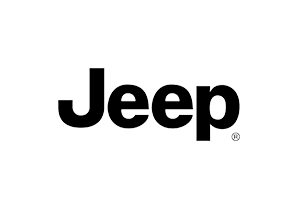 Jeep

Lincoln

Nissan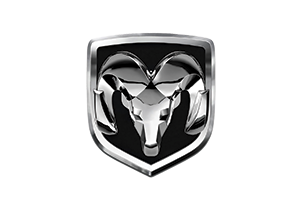 Ram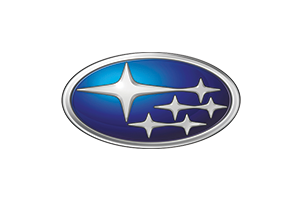 Subaru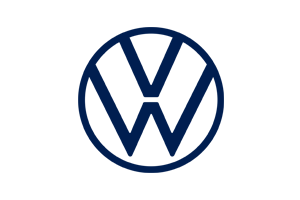 Volkswagen

Coupe

Sedan

Hatchback

Convertible

SUV & Crossover

Station Wagon

Minivan

Van

Pickup Truck
You build it. We deliver it.
You choose!
What
Choose your desired make, model, and options.
When
Choose earliest possible delivery, or timed with your change of station.
Where
Choose delivery overseas, or anywhere in the U.S.
Why
MAS works to make this the easiest process possible so you can focus on what matters most.
Eligible? Get much more savings!
Available exclusively to the military community overseas, this Exchange-authorized program is designed with your needs in mind:
Local product and program specialists
Worldwide warranty coverage
Select from stock or factory order
Overseas and 50-state US delivery
Price and incentive protection
Much more!